These free webinars are designed for patients by patients
Iron Overload: The Hidden Impact
of Blood Transfusions in Sickle Cell Disease
People with Sickle Cell Disease often need blood transfusions. Multiple blood transfusions can cause iron overload. Understanding if you are at risk for iron overload is important.Often, iron overload can add additional stress and damage to your body and vital organs.

During this webinar, you will hear from a sickle cell disease expert who will help you understand the hidden risks of blood transfusions and what you need to know to manage them. A person living with sickle cell disease will also share their journey of living through the risks.
Guest Speakers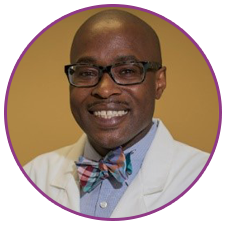 Andrew Campbell, MD
Director, Comprehensive
Sickle Cell Disease Program
Children's National Hospital • Washington, DC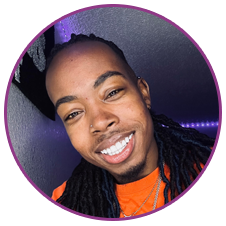 If you are living with sickle cell disease and
have had blood transfusions you won't want to miss this.
At the conclusion of the program, you will have the opportunity to ask our panel questions.