As iron continues to build up in the body,complications happen more often
People with sickle cell disease and iron overload† had higher rates of: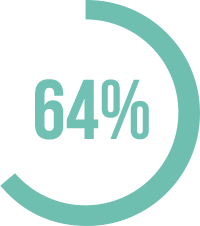 Pain episodes (64% vs. 38%)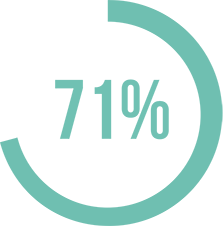 Organ failure (71% vs. 19%)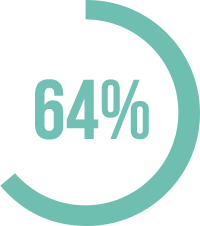 † Defined as
levels >1,500 ng/mL and
>50%

Kidney complications are common in people with sickle cell disease – affecting 30-50% of adults. Careful monitoring of kidney function is important to prevent further damage to the kidneys. Talk to your doctor and ensure you are on an appropriate iron chelator at the right dosing level that doesn't impact your kidneys or liver. Your doctor may recommend that you see a specialist to evaluate your kidney function.
The only way to know if your iron chelator is working is to have your iron levels checked regularly
Iron chelation needs to be adjusted regularly or even switched depending on your iron level, weight, and tolerance to side effects
Sickle Cell Disease treatment guidelines support regular monitoring of serum ferritin, and MRI T2* of the heart and liver

Parameter
Target
Recommended Monitoring

25-300 ng/mL
Monthly

0.8-3.5 µg/g dry weight
Every 1-2 years

>30 milliseconds (ms)
Performed if you have:

sickle cell disease with a high iron load (liver iron concentration of >15 mg/g [dry weight (dw)]) for 2 consecutive years or more
signs of organ damage because of transfusional iron overload
or signs of damage to heart function
‡ MRI = magnetic resonance imaging
With the right iron chelation for you, treatment helps to maintain iron levels within recommended ranges.
---
Get inspired by other's living with
sickle cell disease